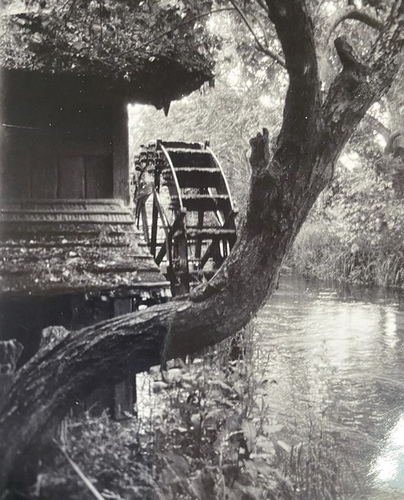 Summer of Sundays
is a studio project built around the materials, images, words and ideas that fuel my work.
Each Sunday from June 21 to September 20, 2020, I'll be posting a collection of four examples of sight, sound, text and symbol here and at
_jillianconrad
on Instagram.
During this summer of estrangement from the spontaneities of physical world--running in to friends, making unannounced visits, and simply touching the physical world around us--I want to bring a sense of surprise and pleasure to the virtual world by offering tasty connections between sight, sound, text and symbol.